1974 BMW R60/6
FOR SALE
Purchased in 1984 with 12,614 miles; presently has 44,367 miles and runs well.
This is the last BMW with a kick starter as well as the electric start (and it will start on the first or second kick w/o using the starter). Always professionally maintained, Luftmeister fairing, alloy wheels, Reynold's ride-off center stand, great Metzeler tires, good/original condition. This is not a restored BMW, it has been well used and well maintained - it just had both carb's rebuilt by the Bing Agency but does have normal wear, needs polishing and rubber bits replaced.
Asking $3300, E-mail (eric.a.roe@gmail.com) for appointment.
Some Photos: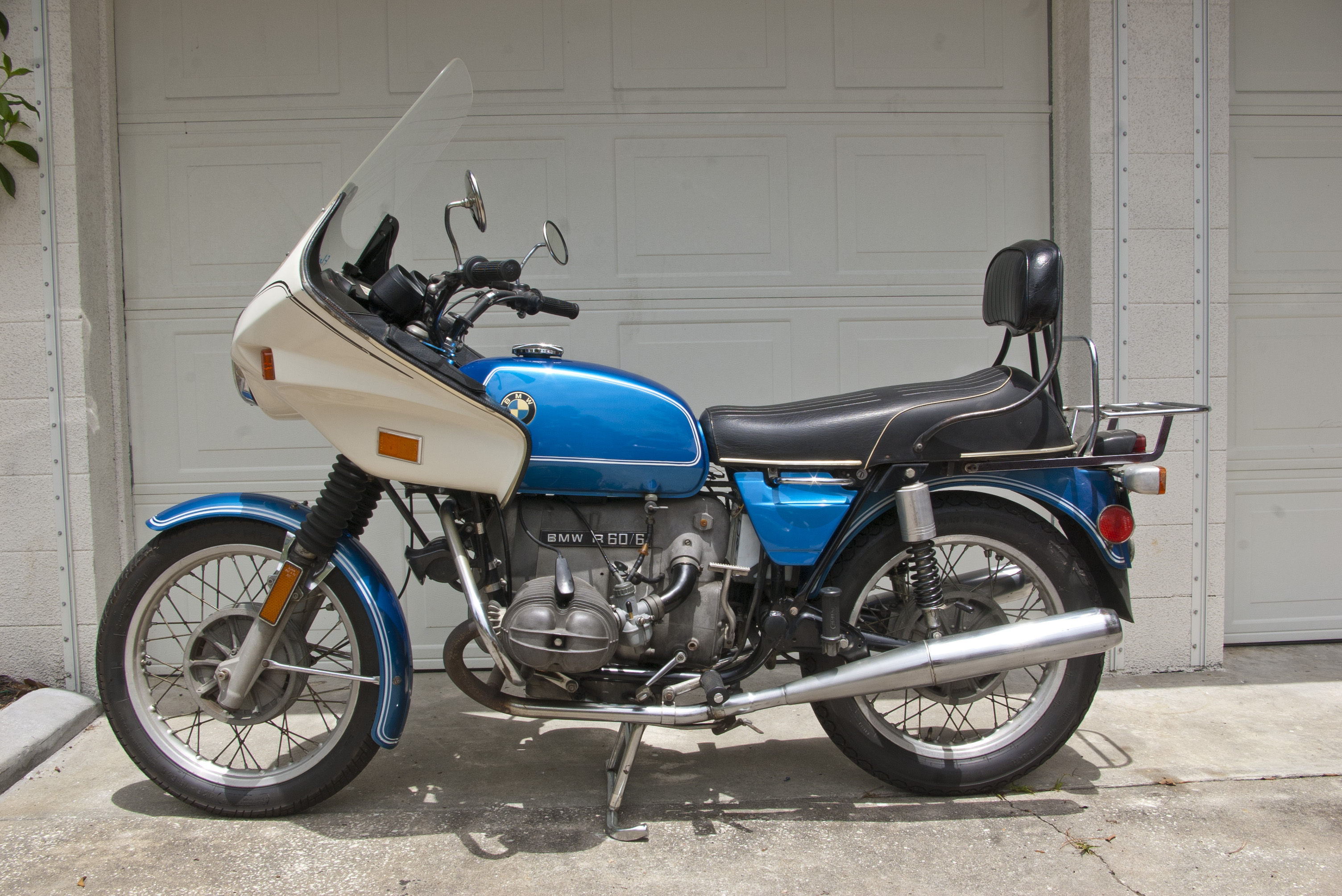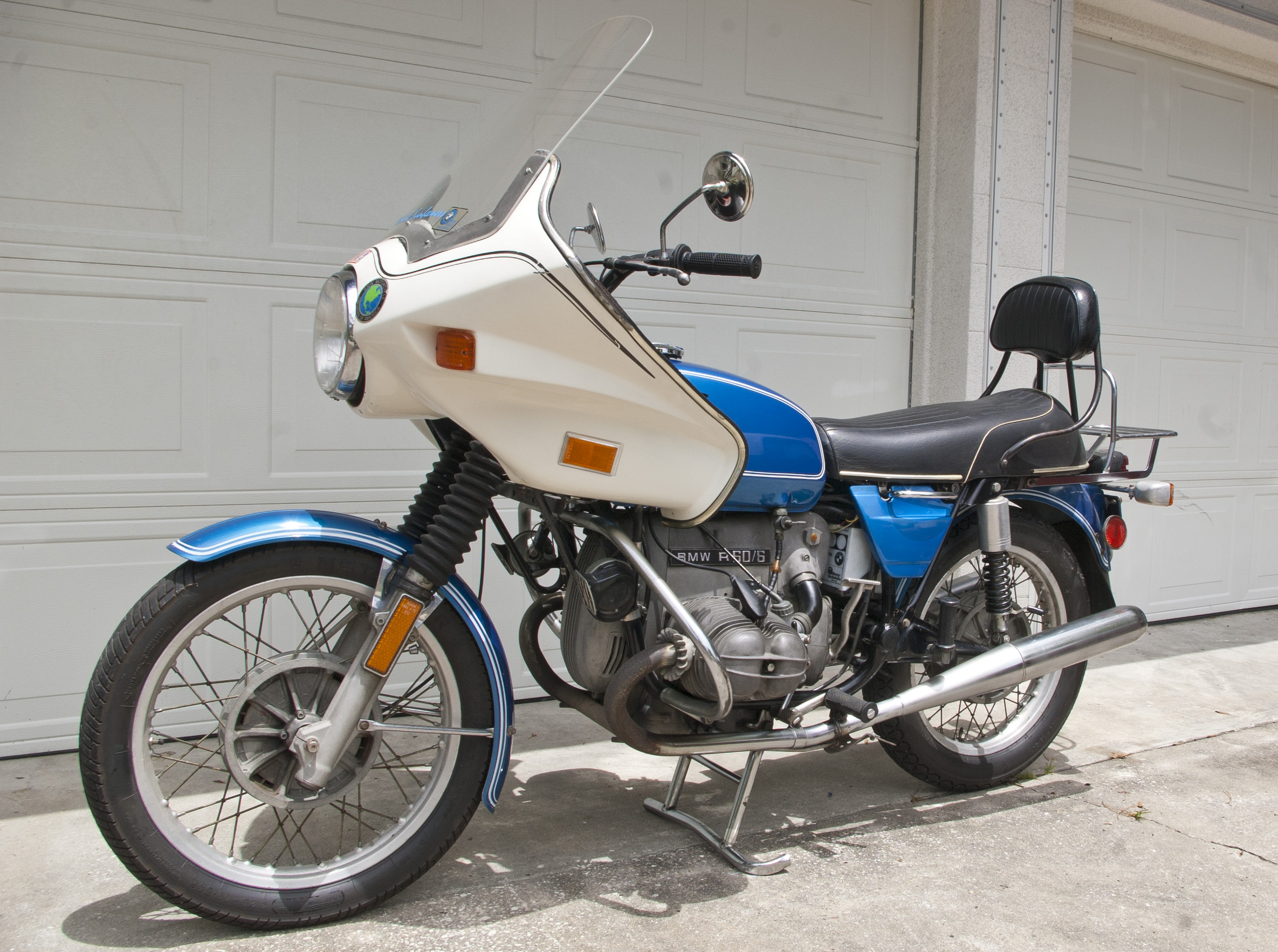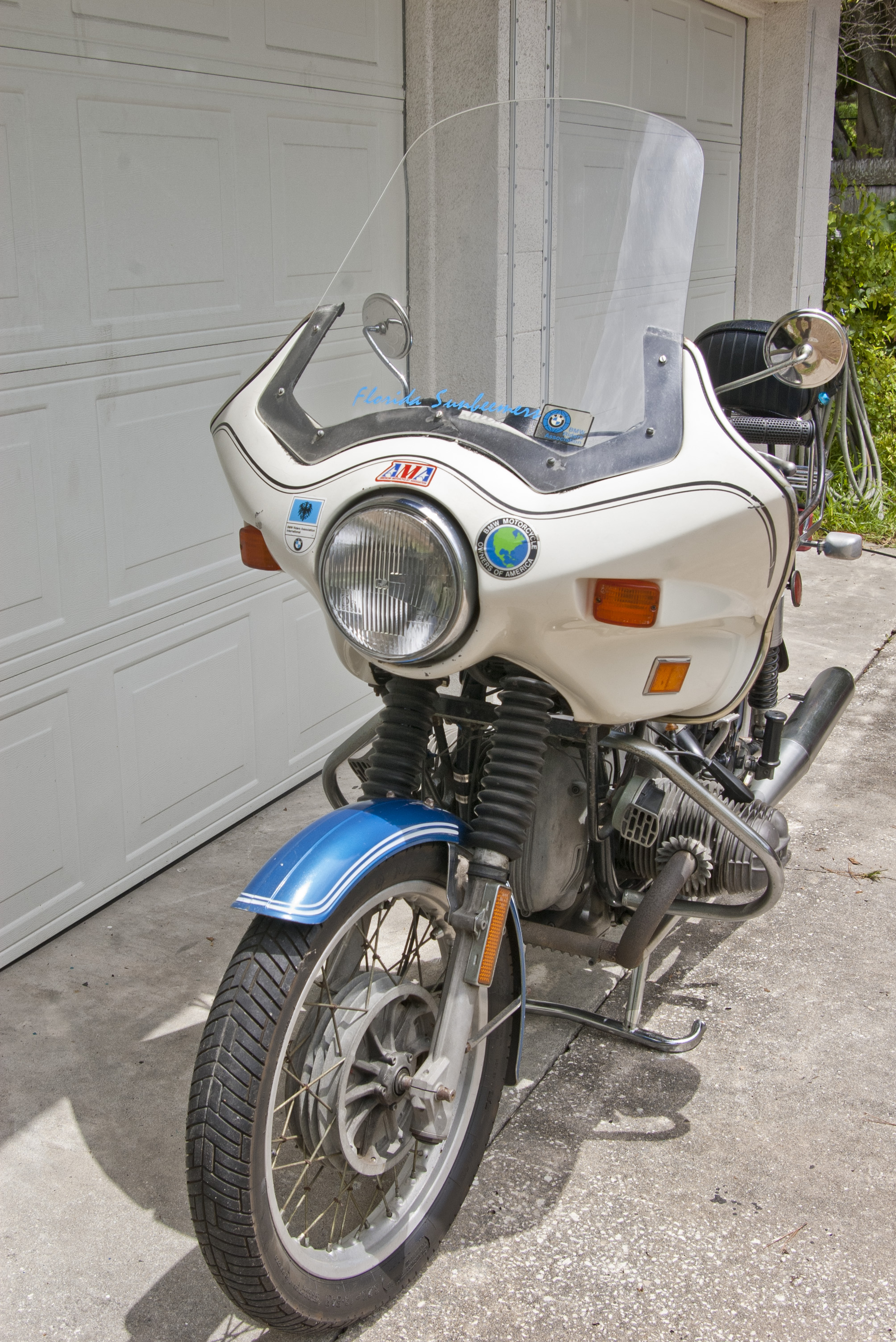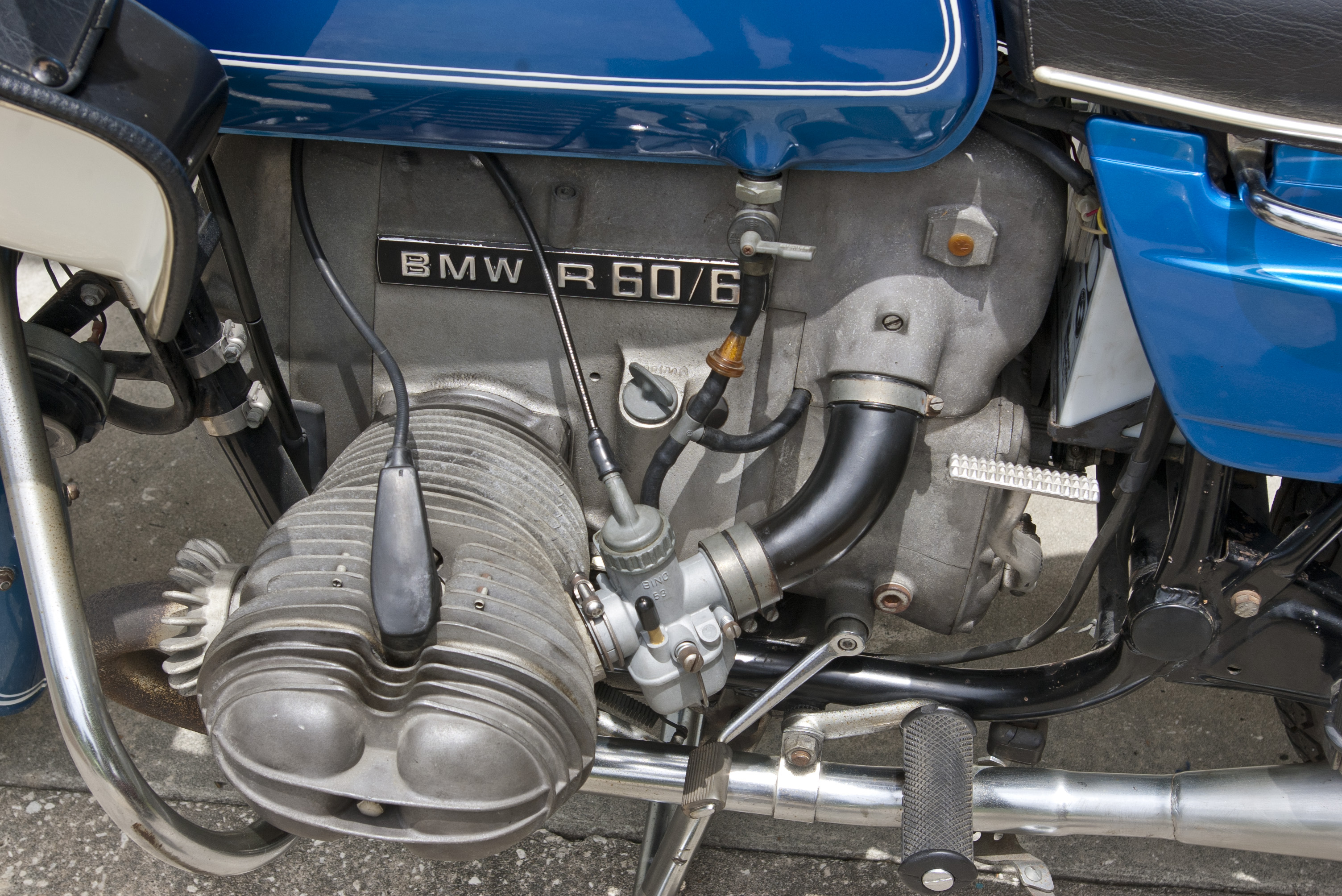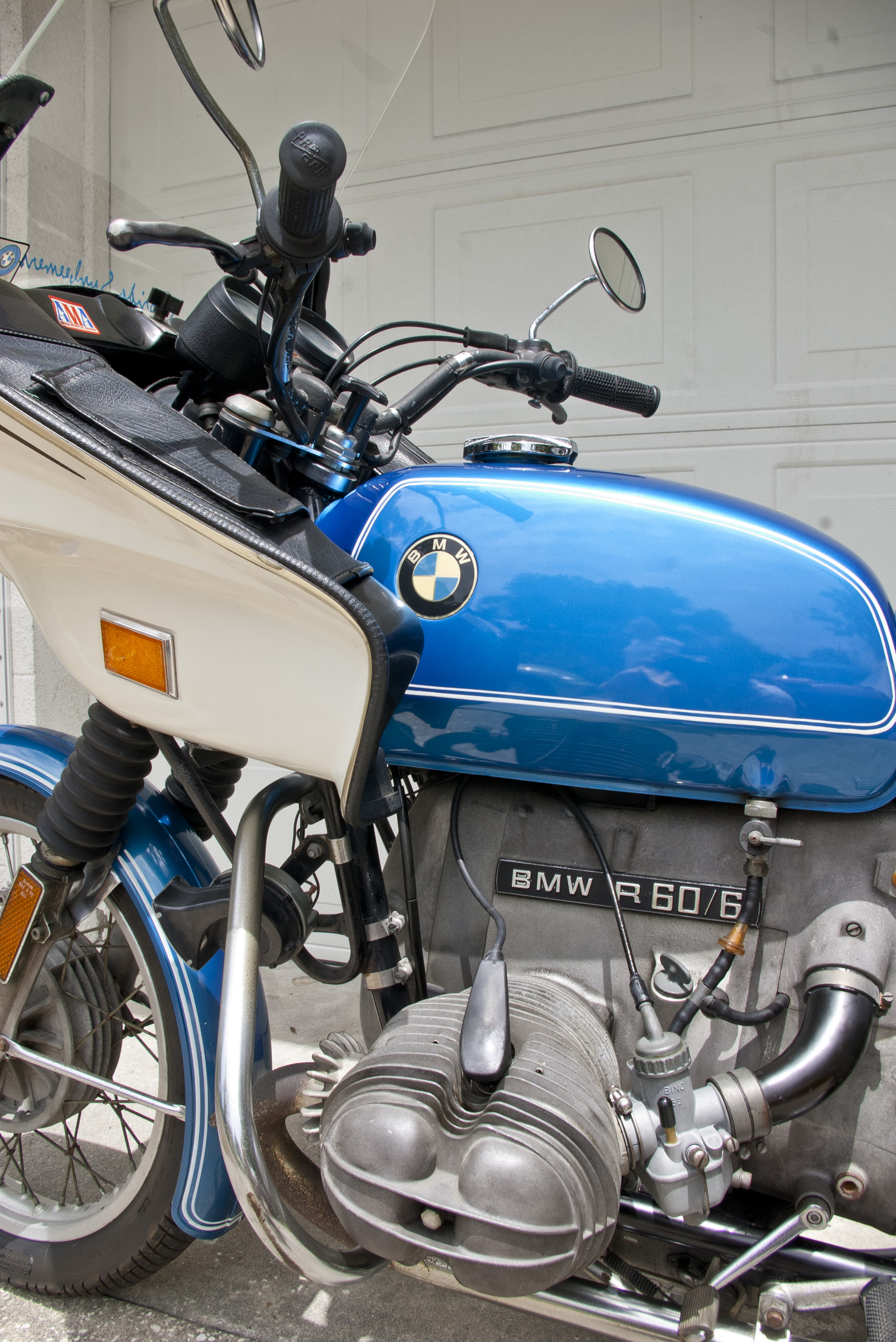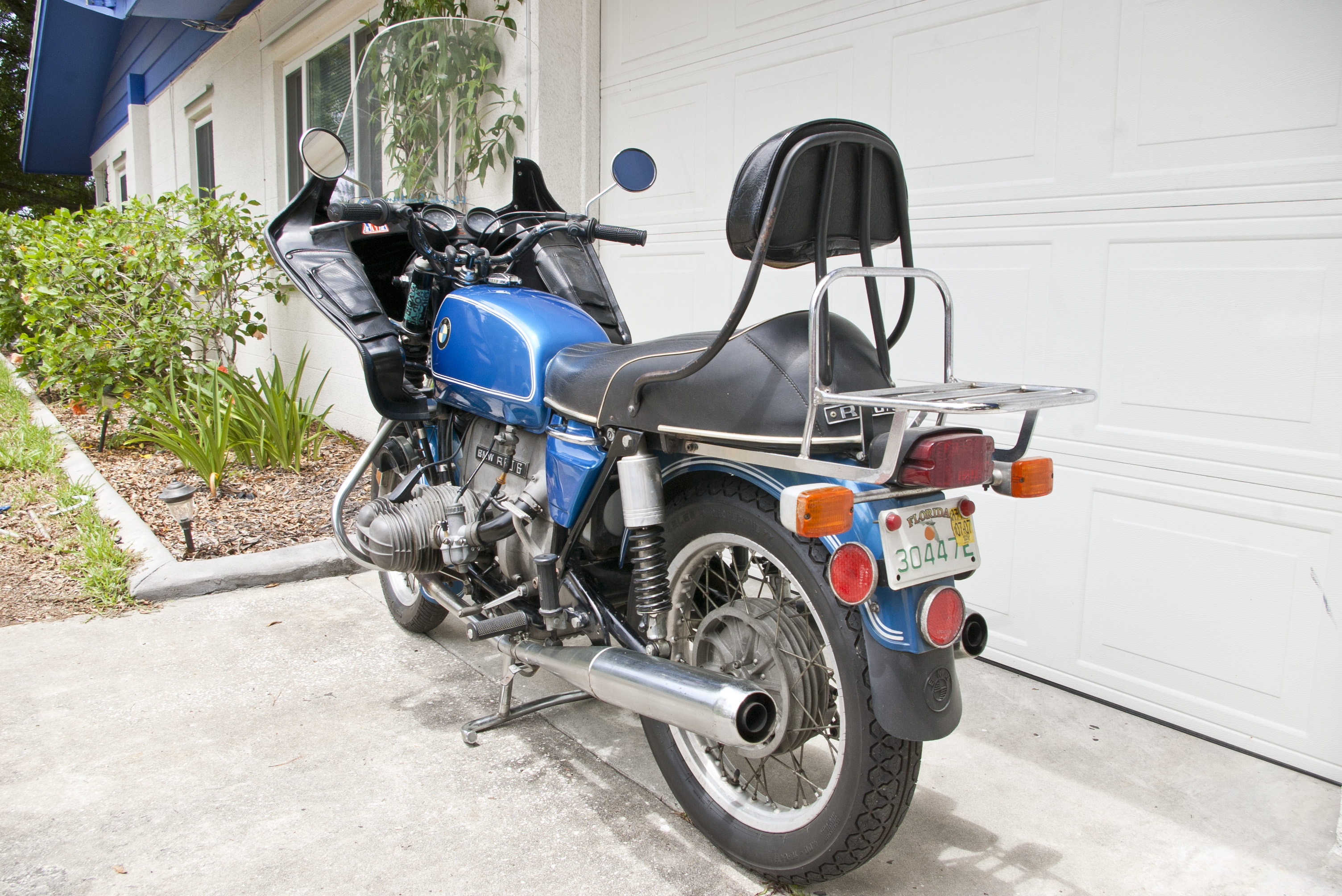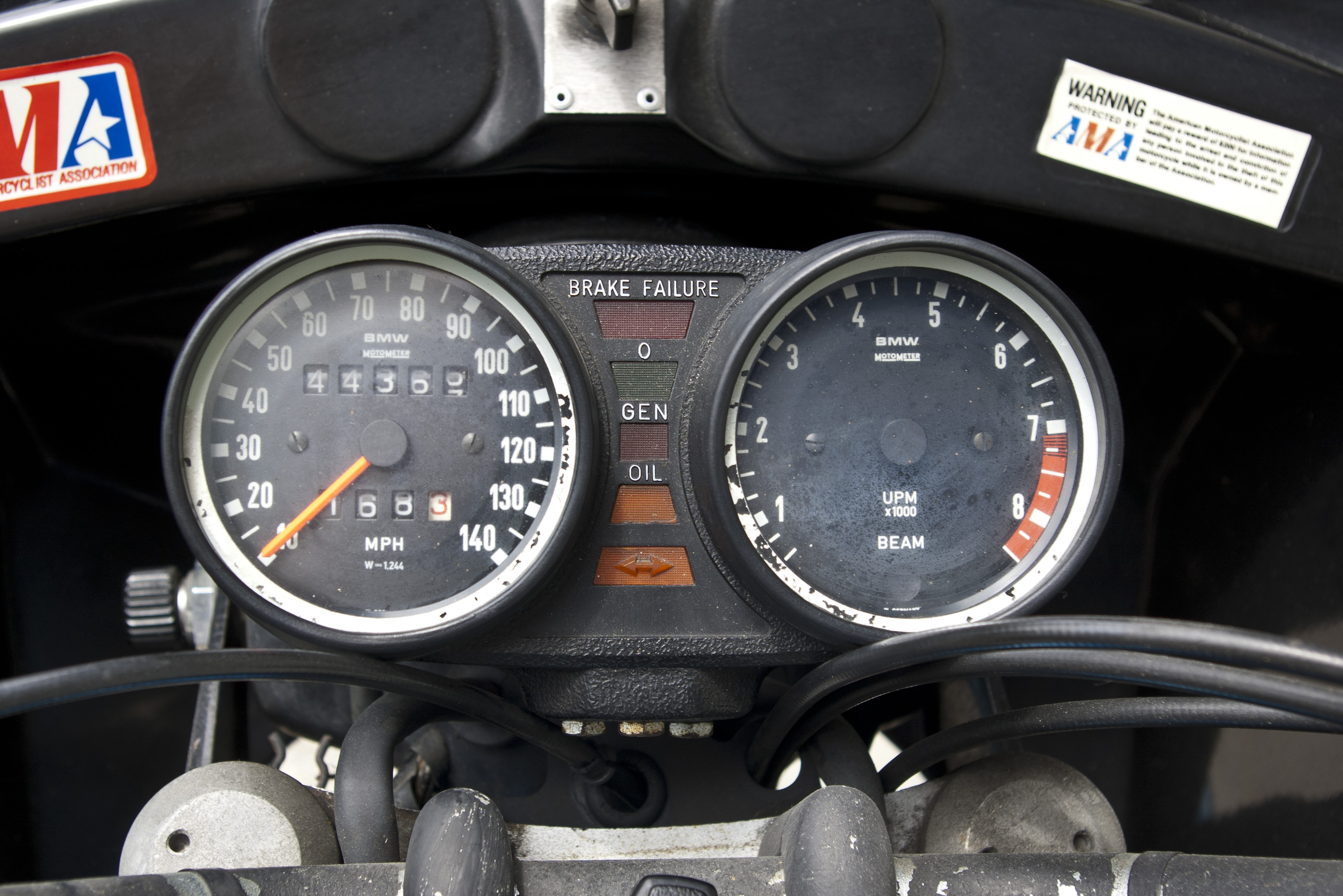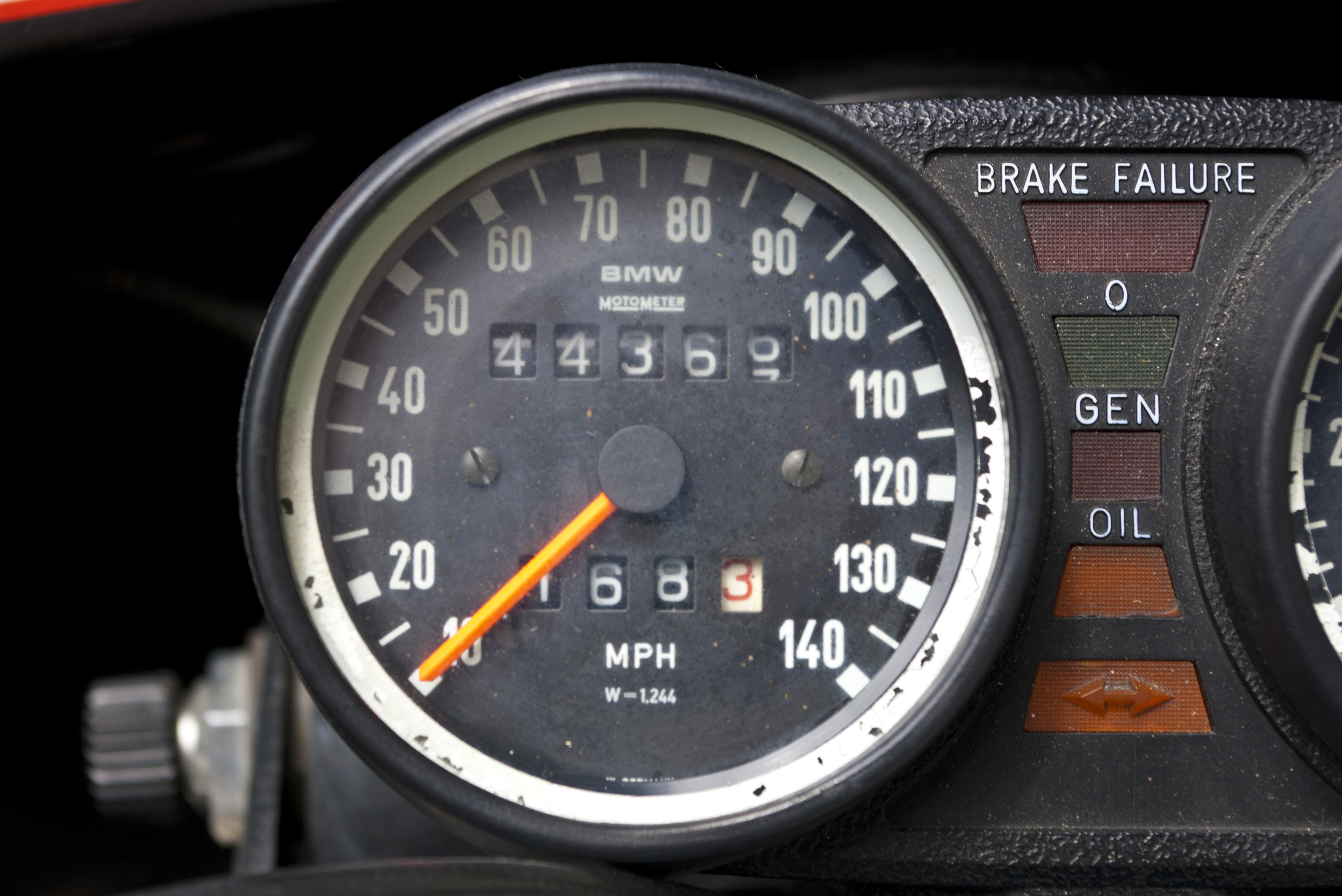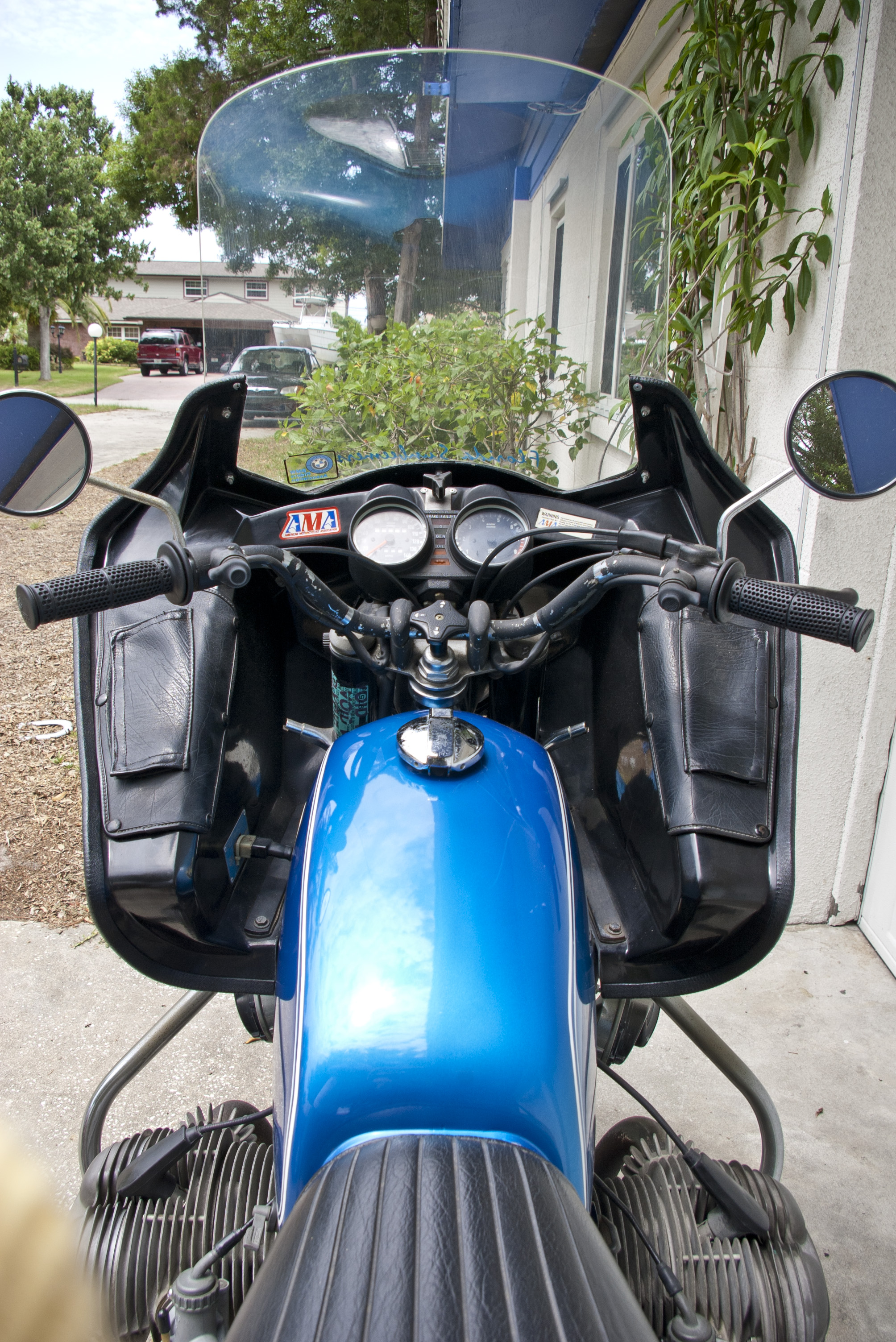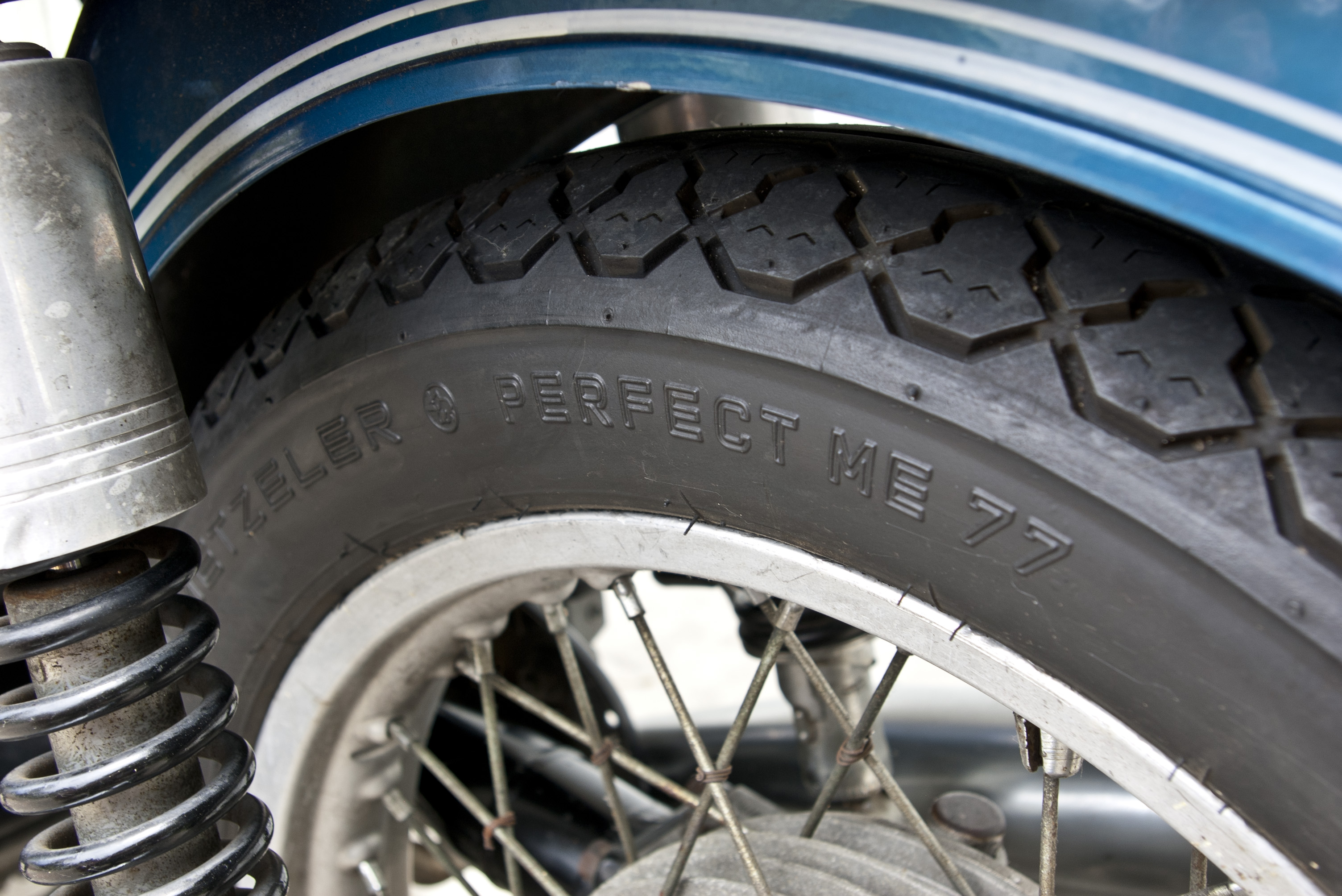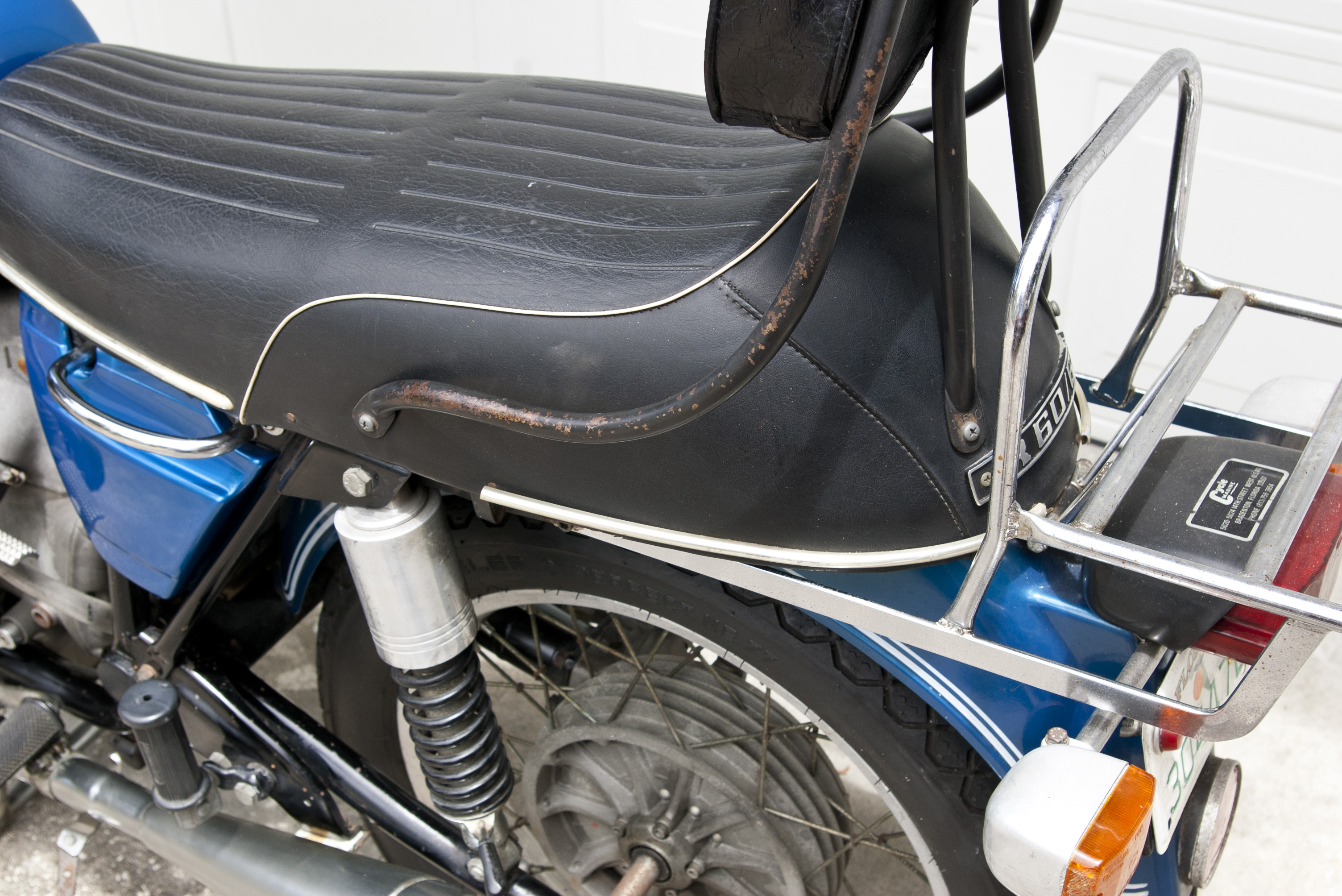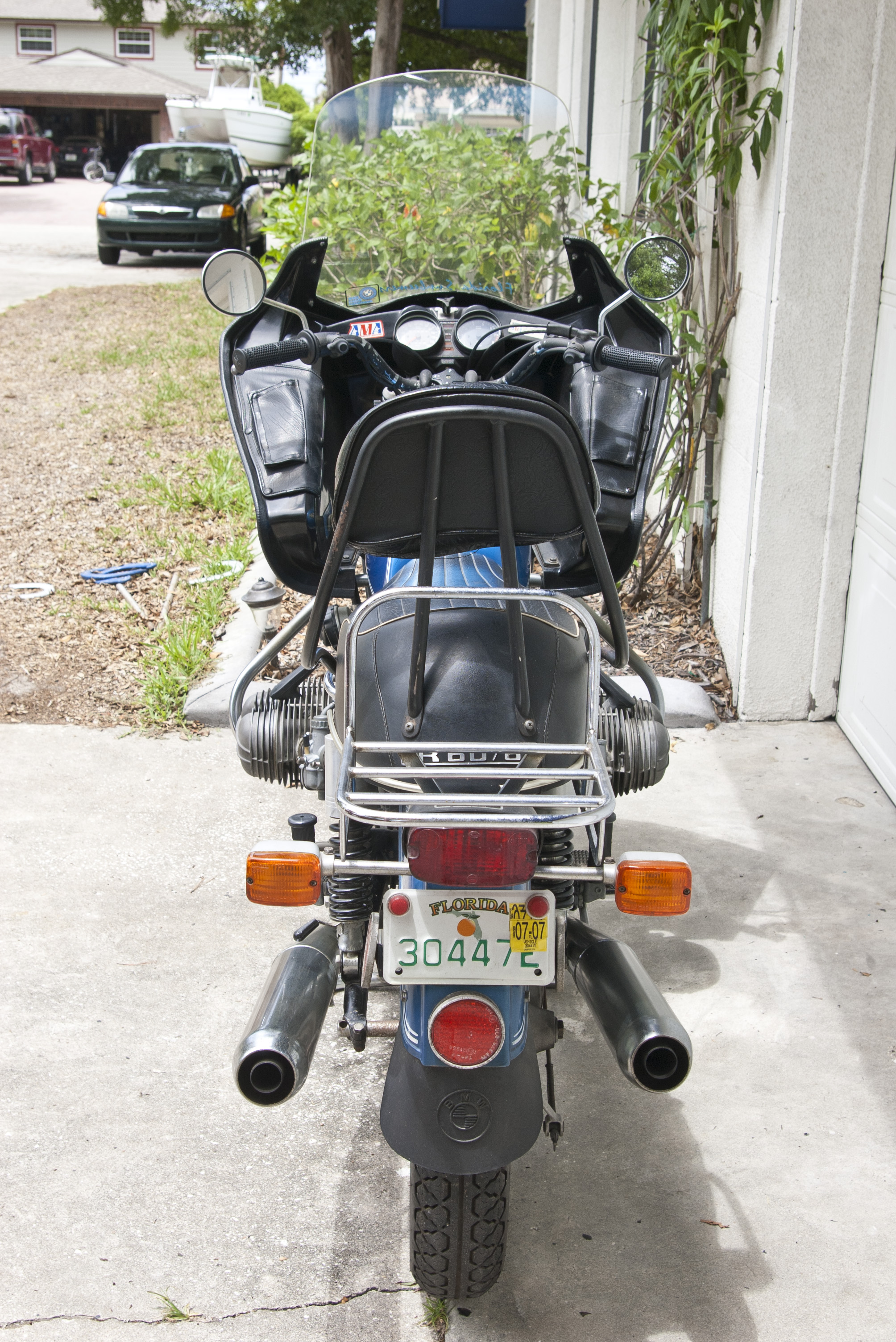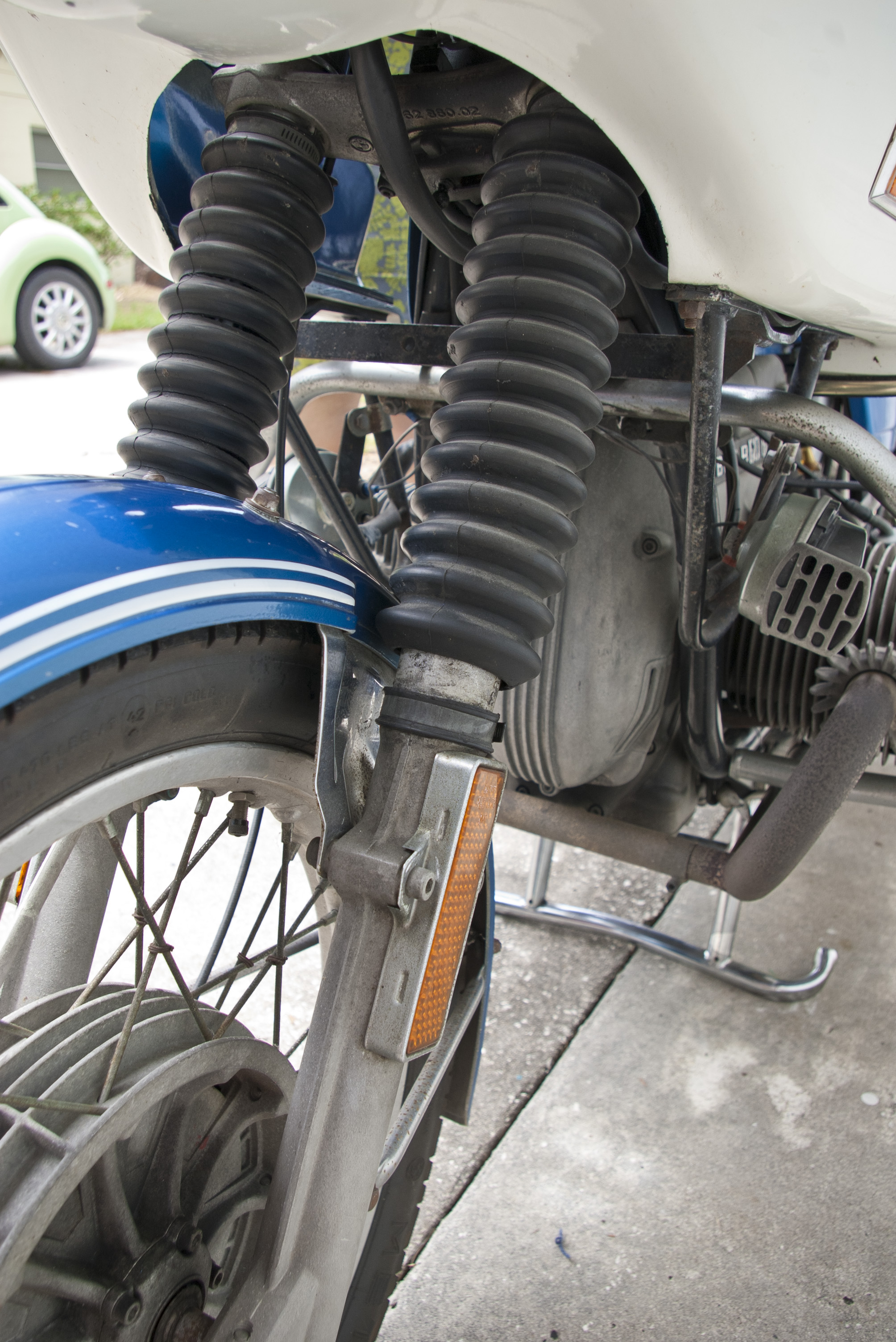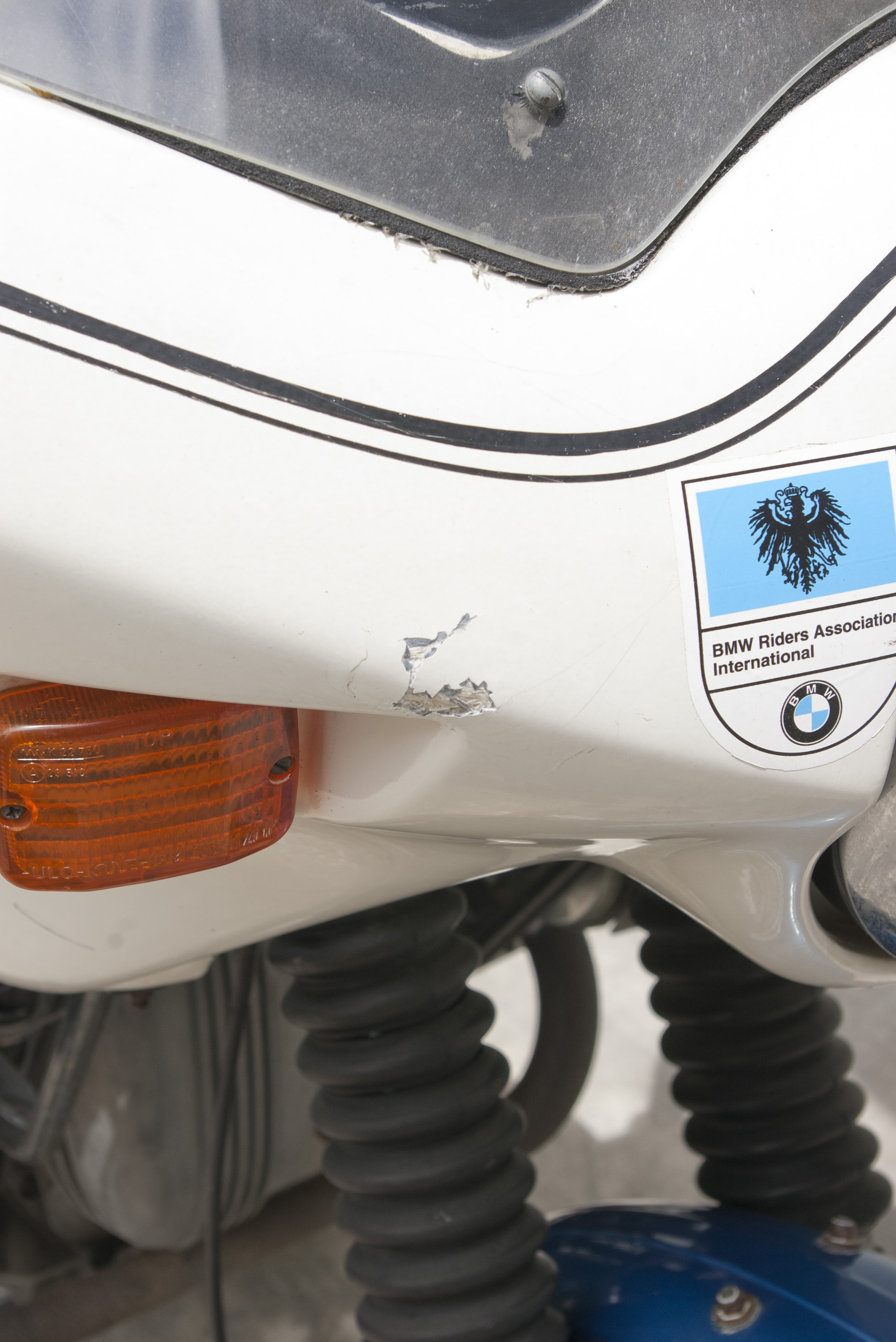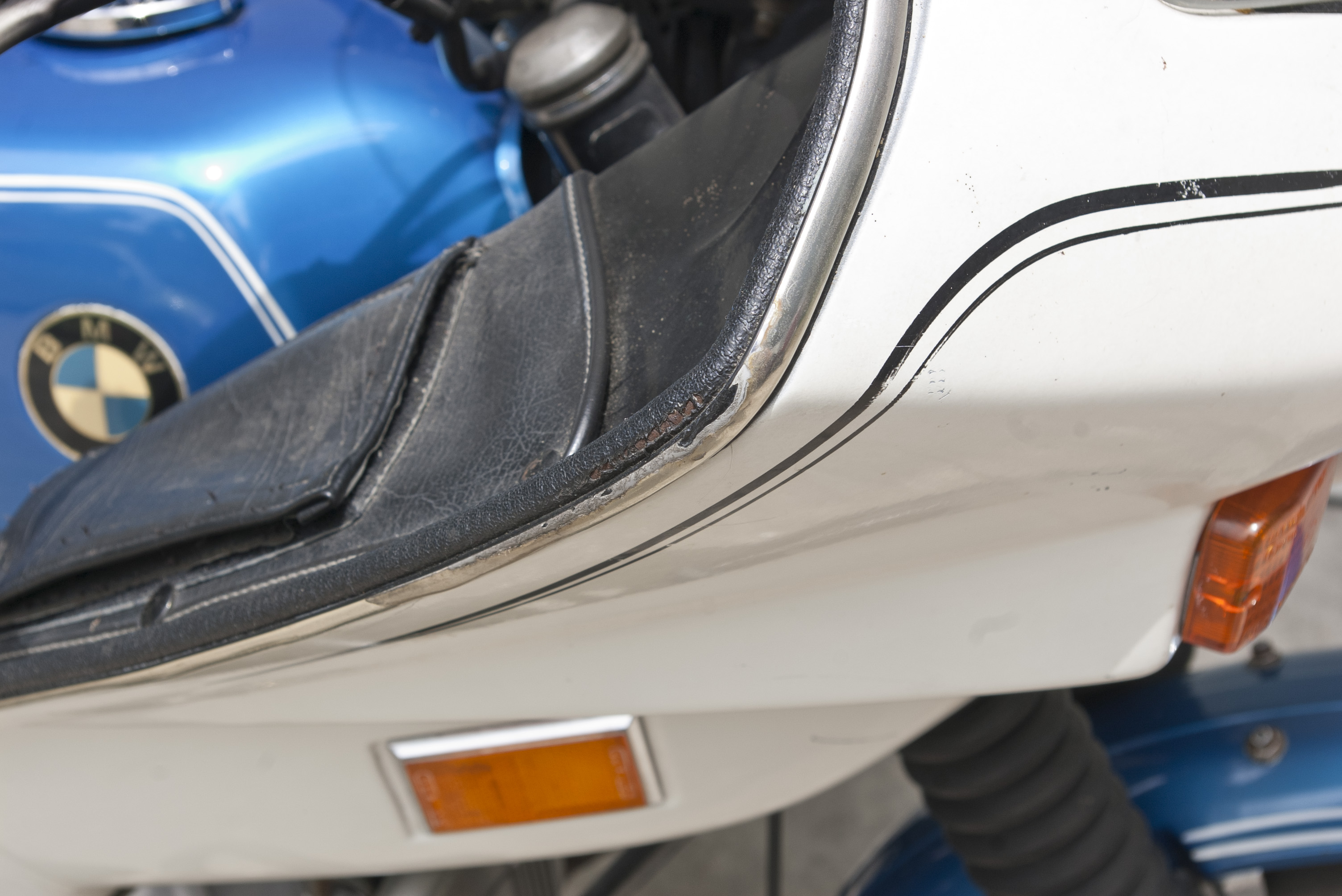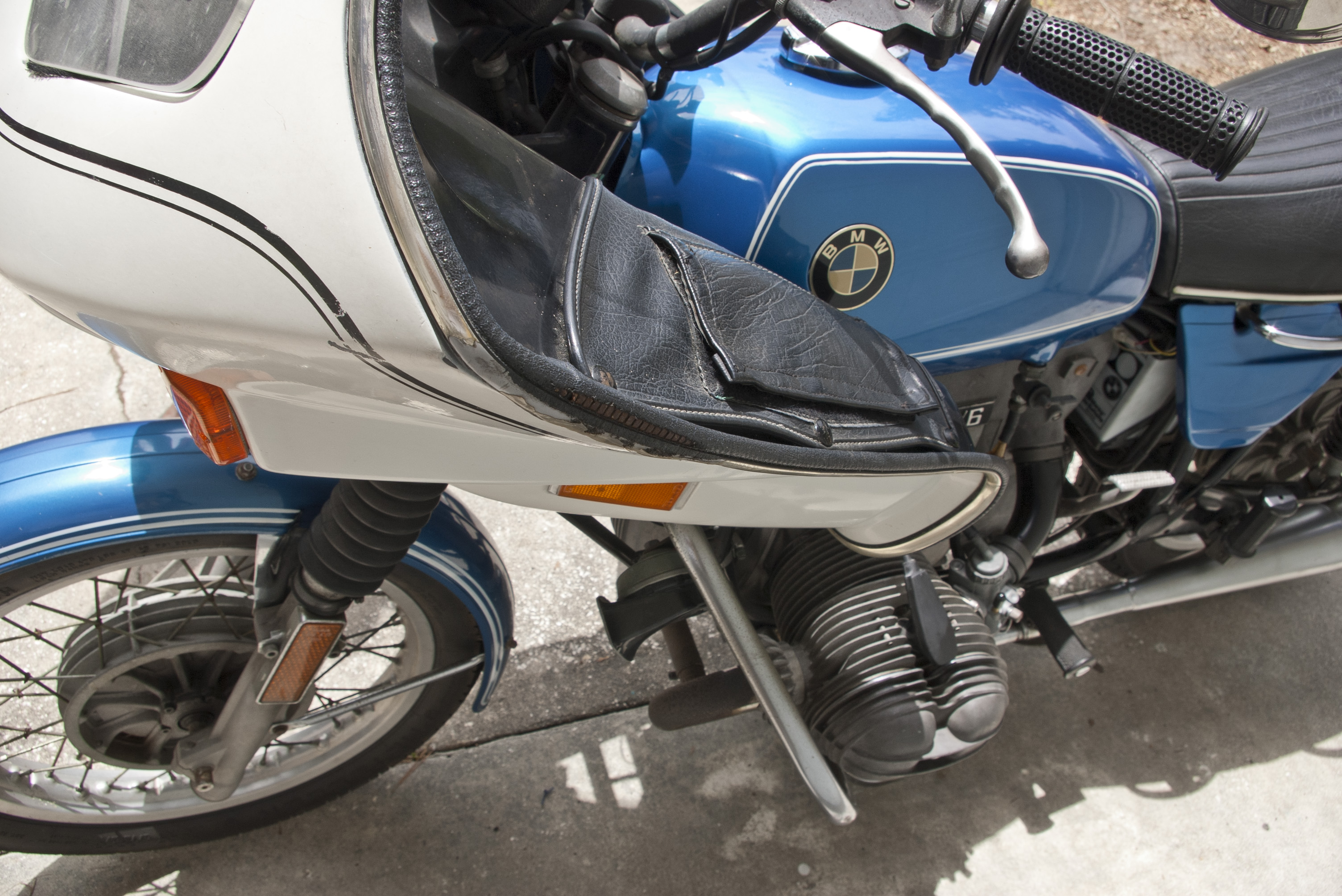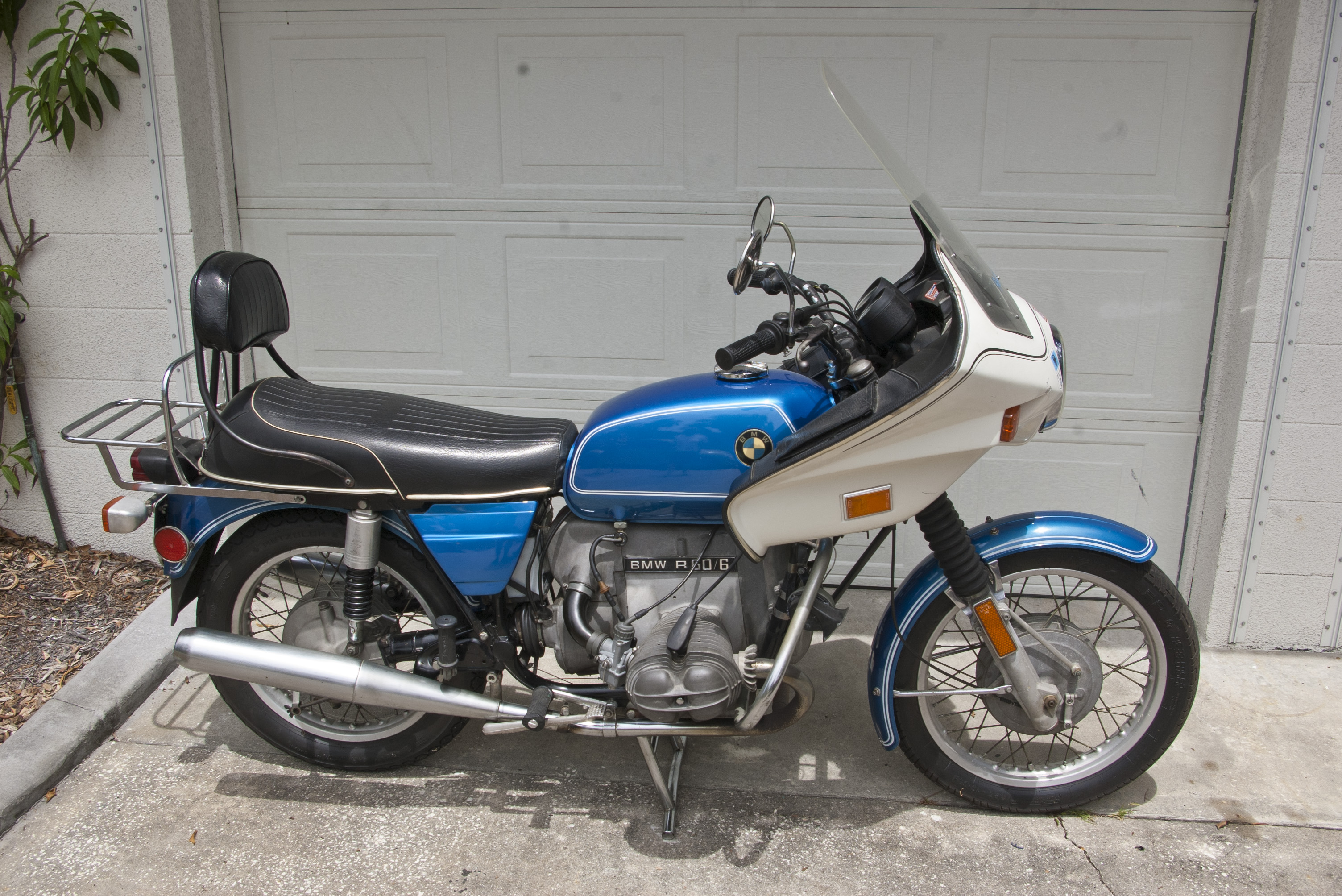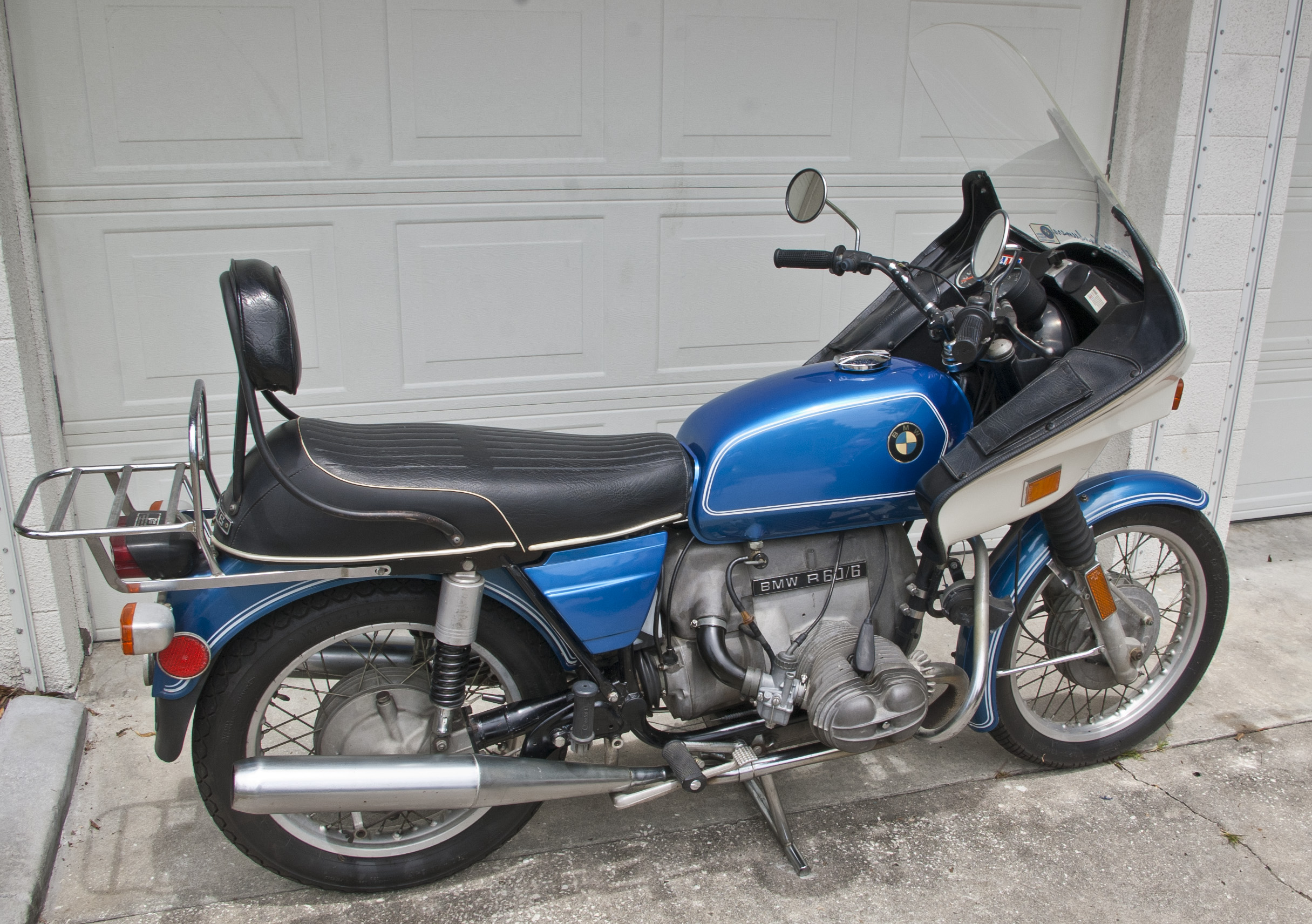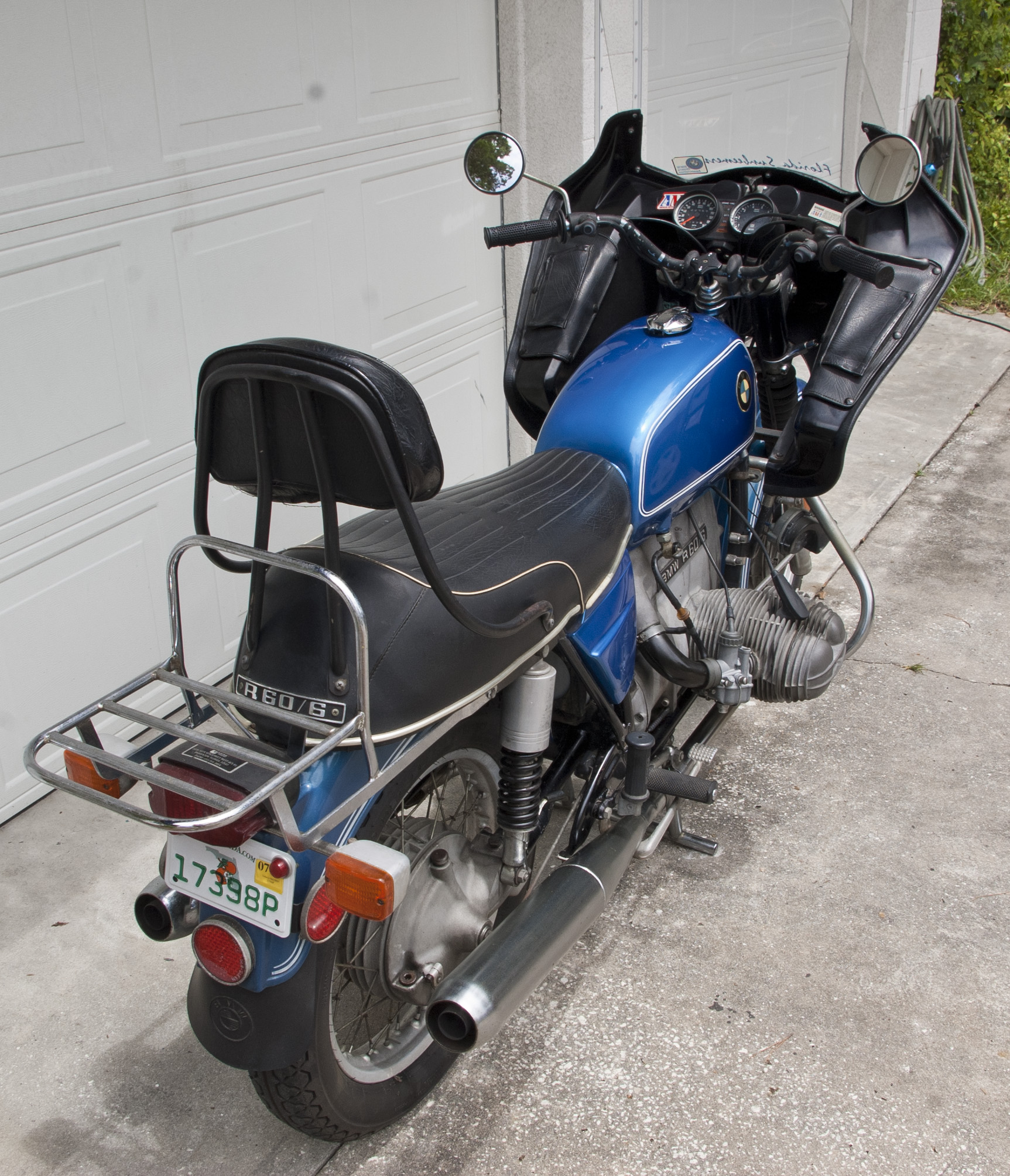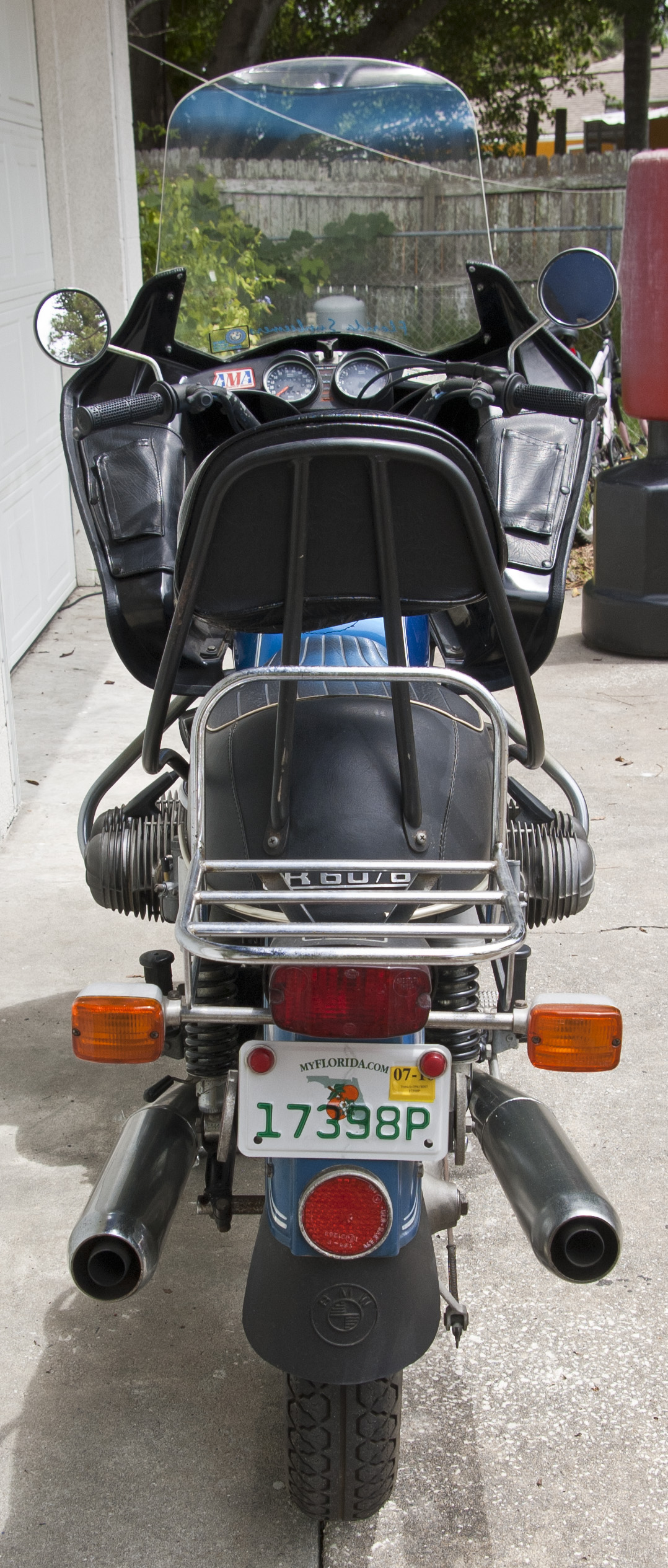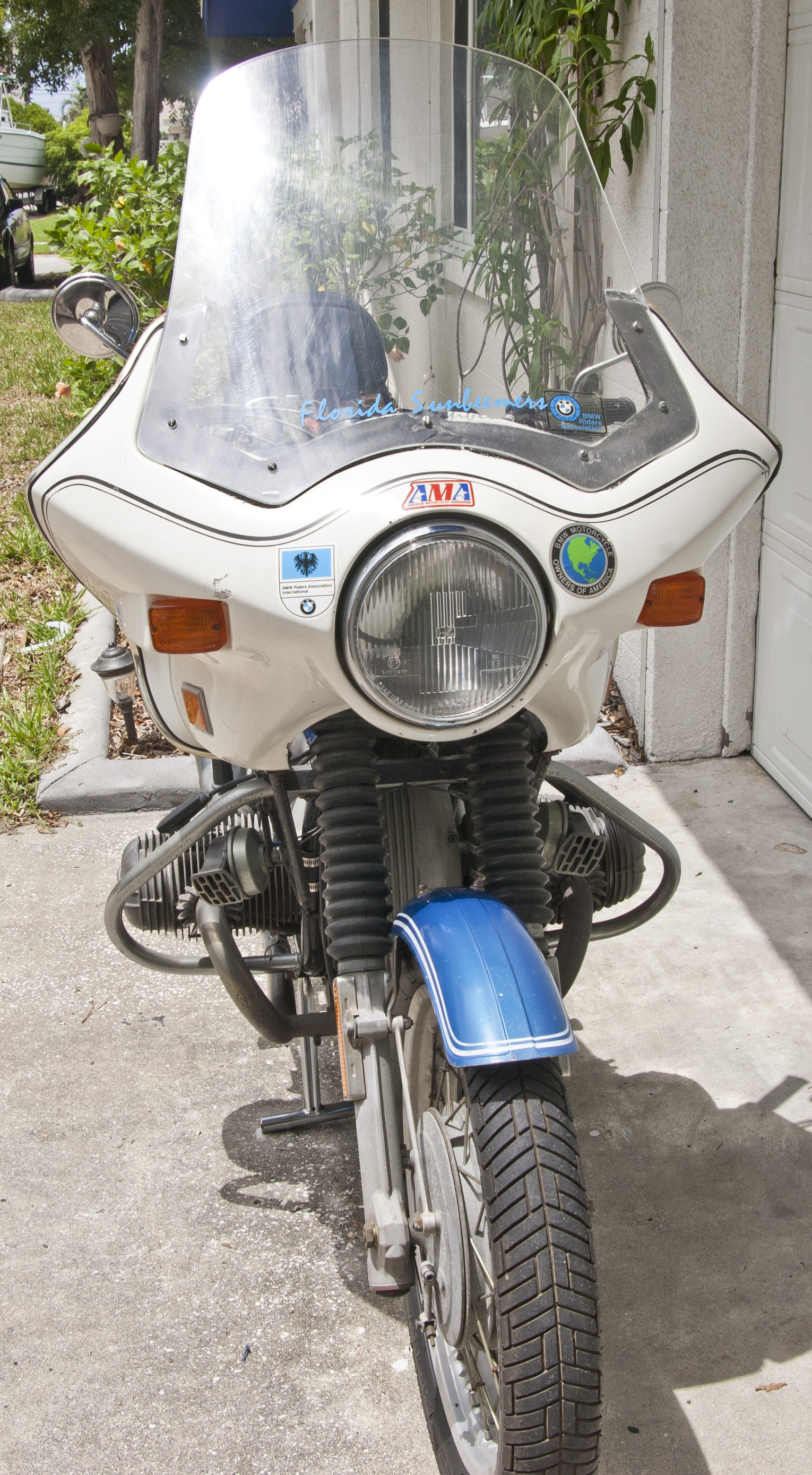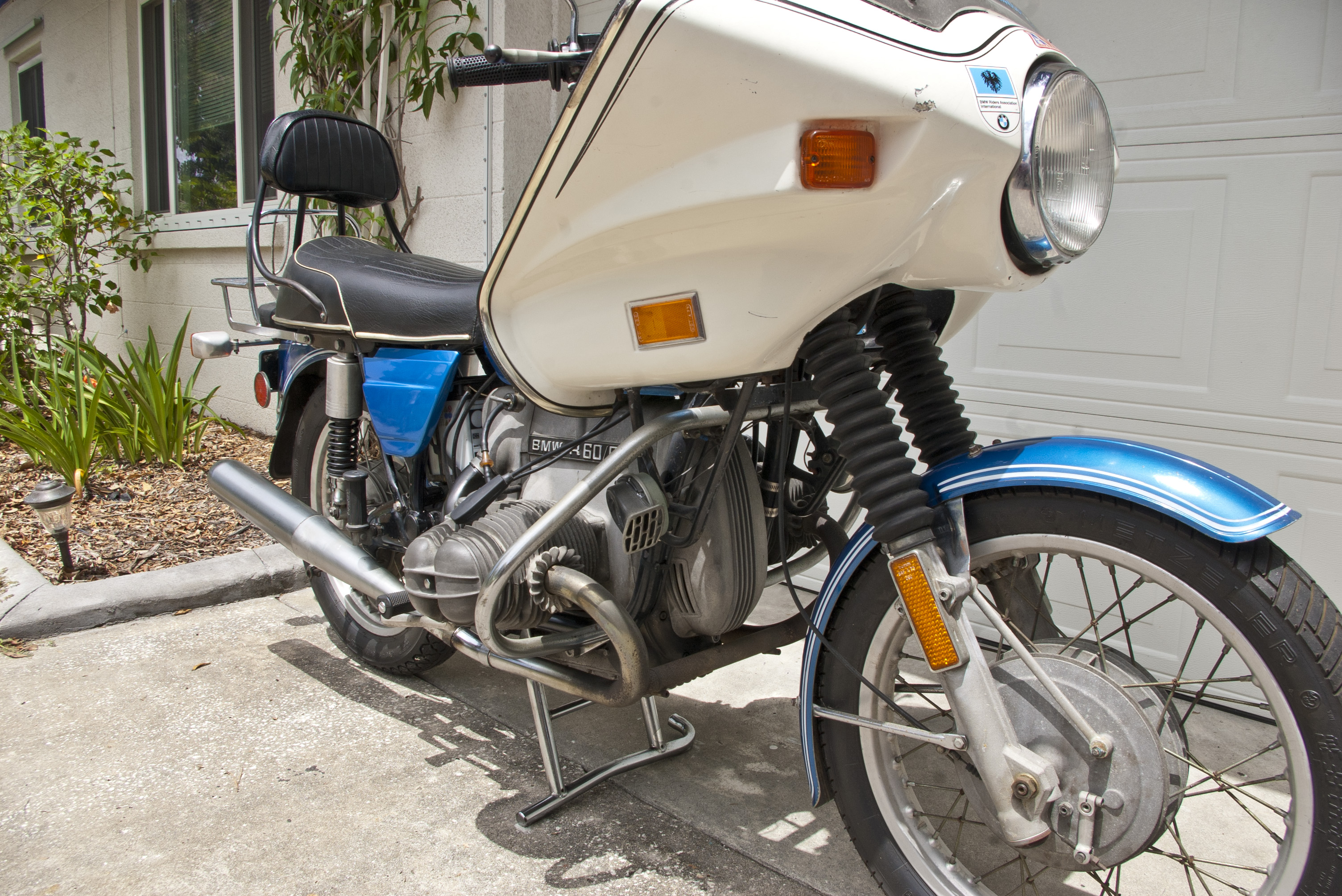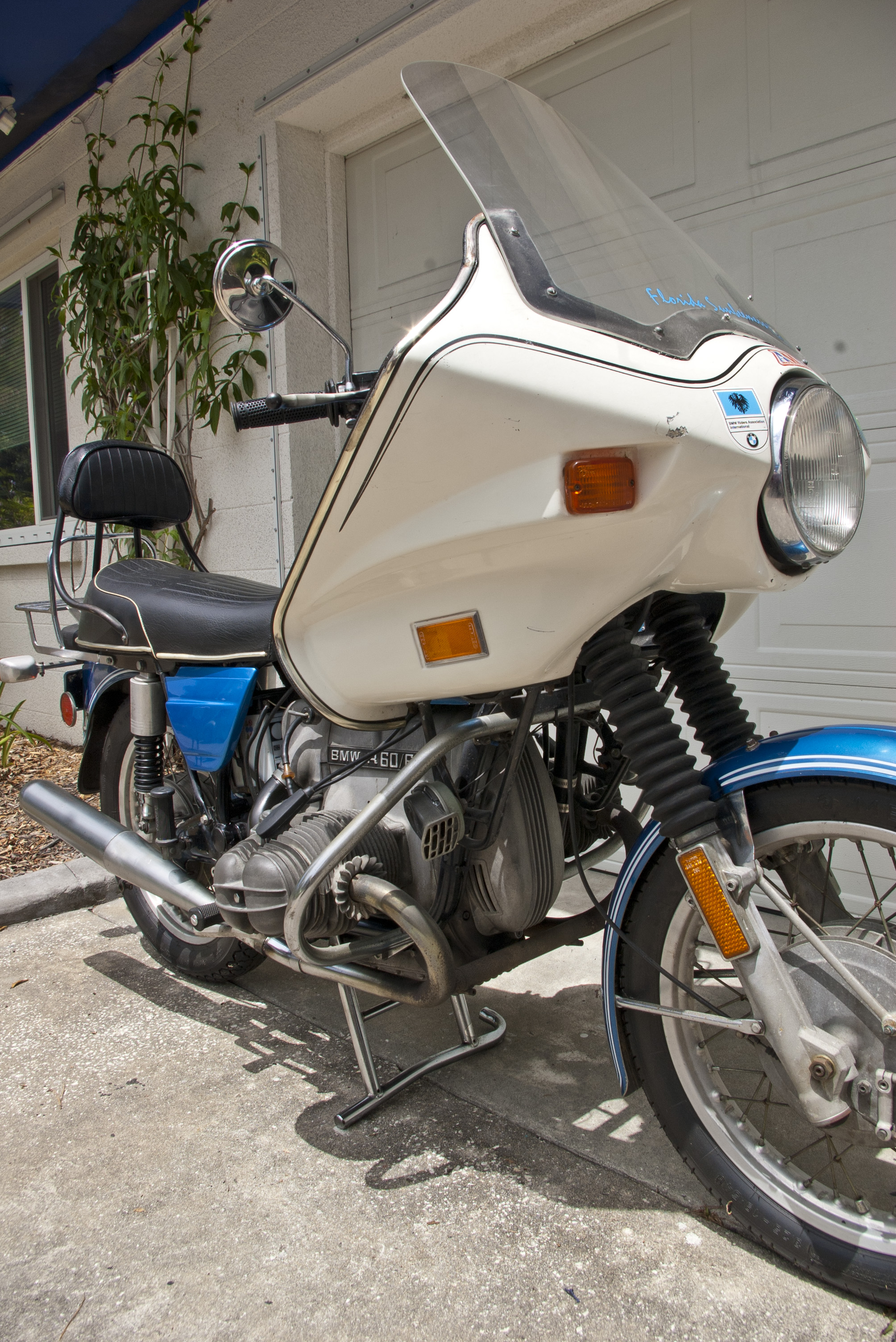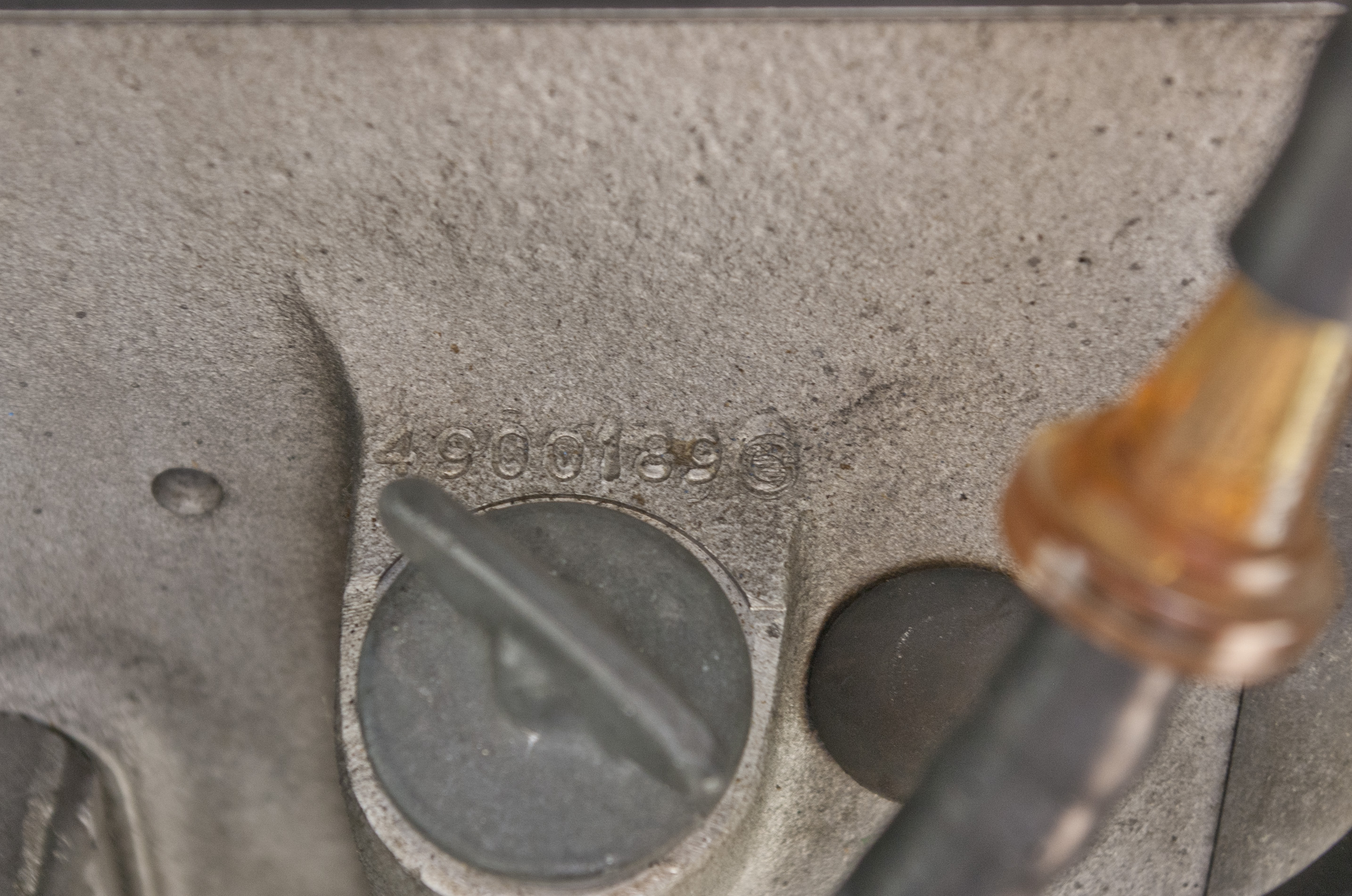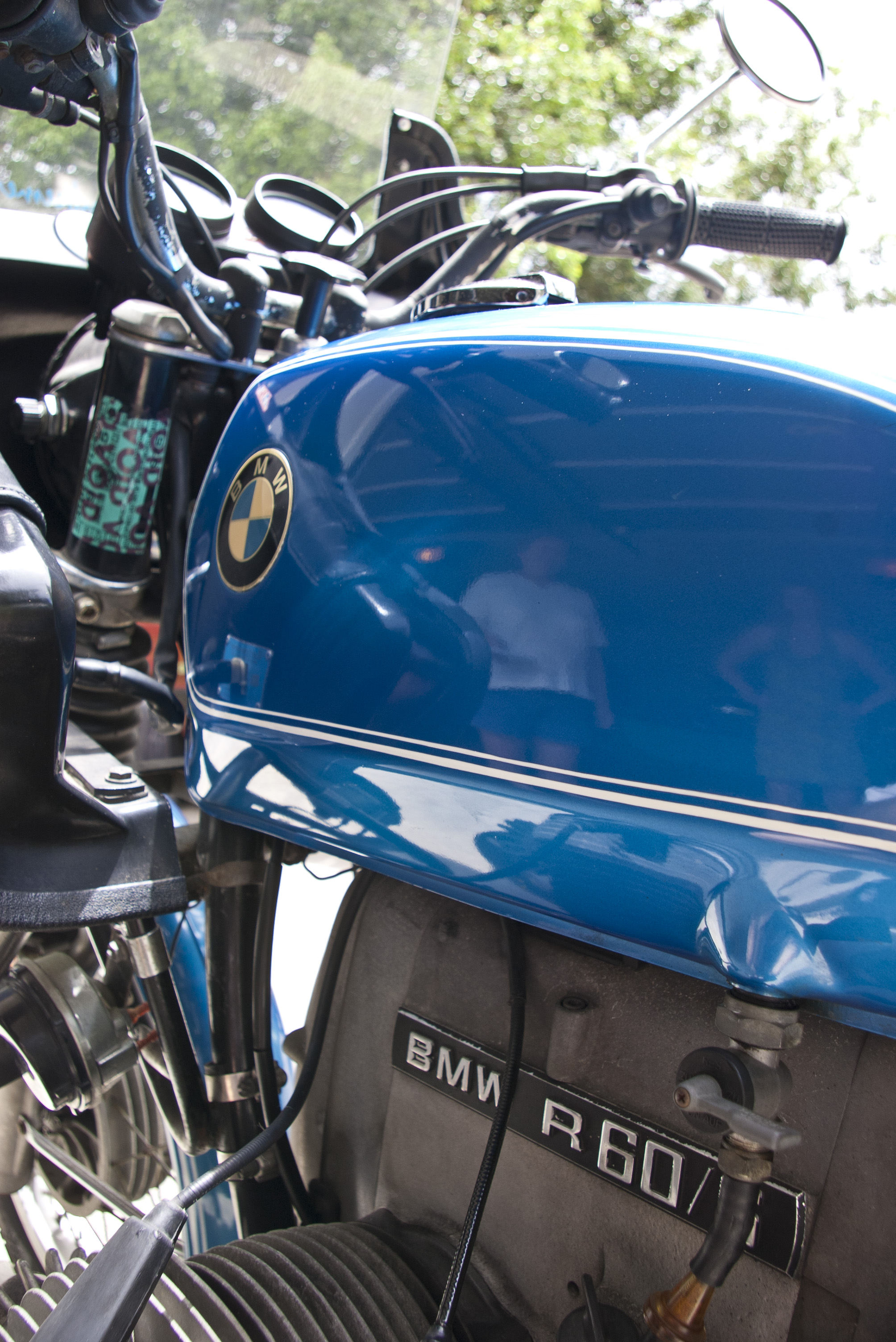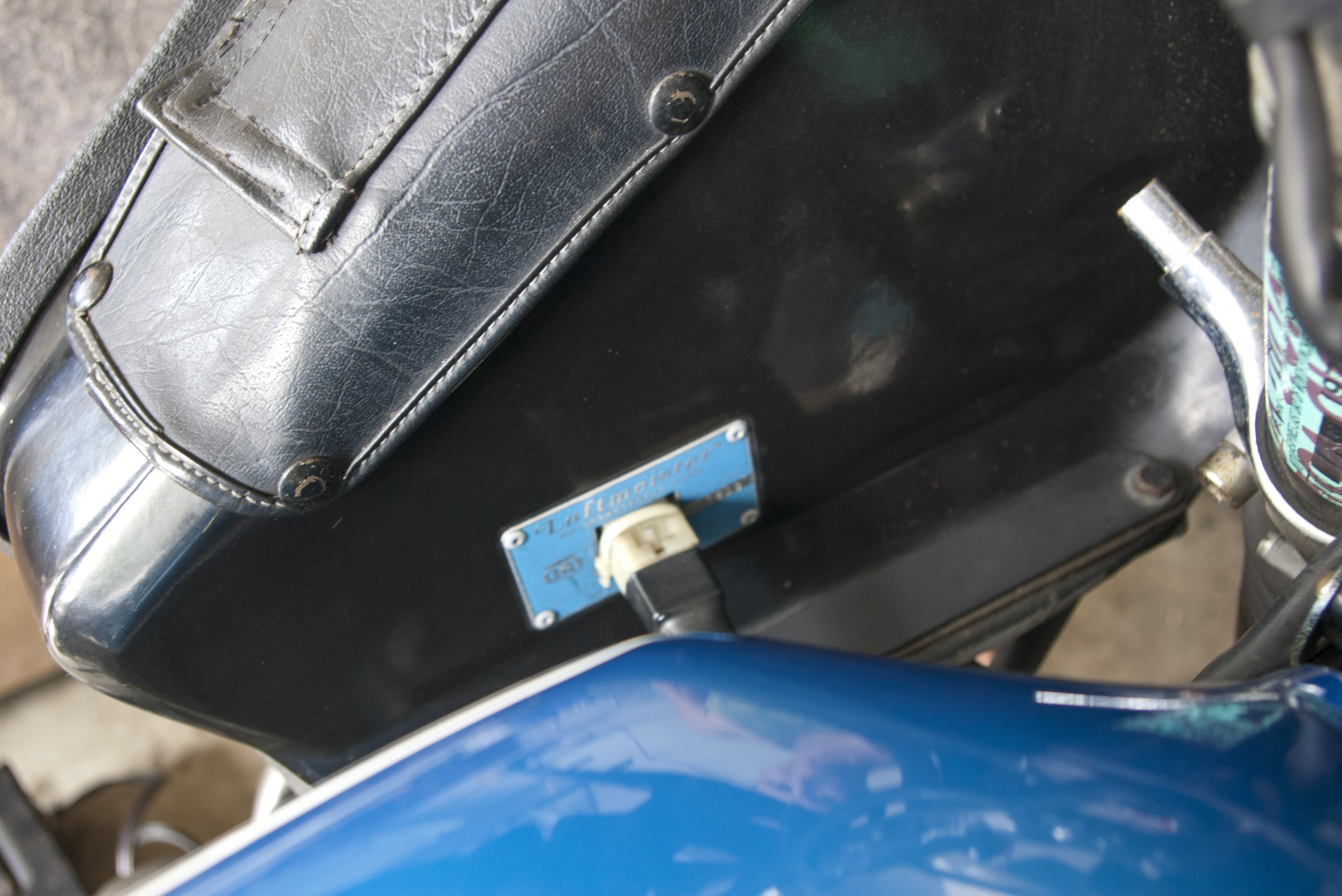 List of items that need attention (shock boots, tachometer needle, misc. rubber boots, seat trim, misc. chips and scuffs) all can be seen in the above photos.